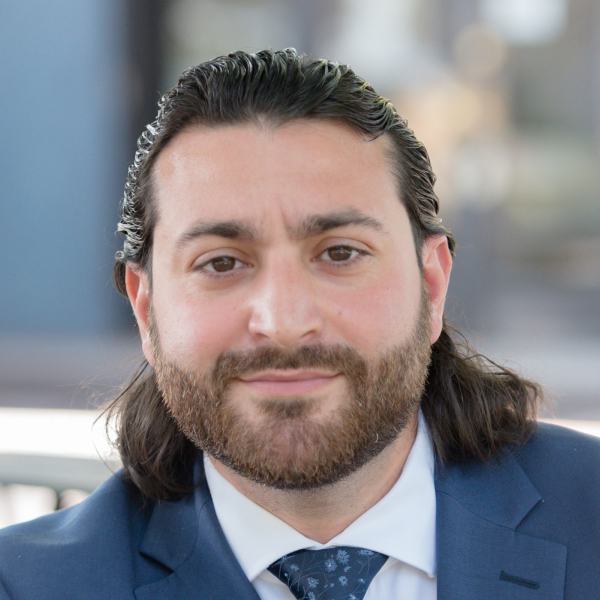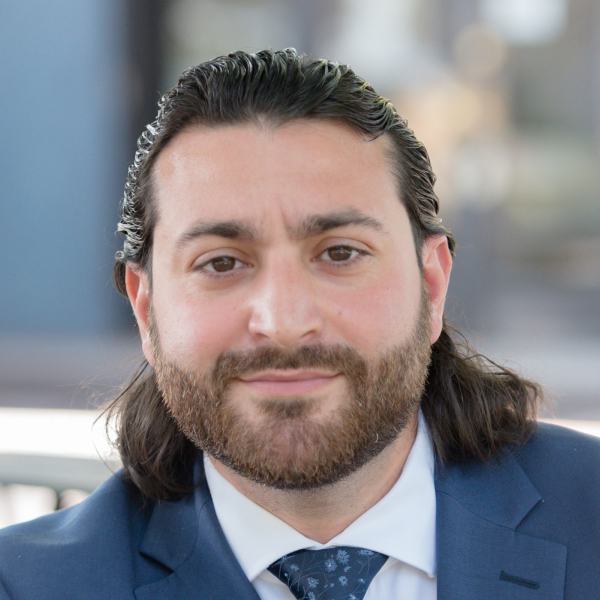 Nico G. Pizzo concentrates his practice in the area of Bankruptcy. He has extensive experience representing clients in all stages of the bankruptcy process including litigation, mediation, and appeals. Mr. Pizzo focuses his practice on obtaining favorable results for individuals and entities seeking protection under Chapters 7, 11, and 13 bankruptcies, including confirming plans under Chapters 11 and 13. Mr. Pizzo has also represented numerous trustees, creditors, and parties of interest in all stages of bankruptcy litigation. The diverse experience in representing multiple parties in the bankruptcy process informs his approach to zealously advocating for his clients in the Bankruptcy Court.
Mr. Pizzo is admitted to practice in the courts of the State of New York, the United States District Court for the Eastern and Southern Districts of New York, and the United States Bankruptcy Courts for the Eastern and Southern Districts of New York.
Mr. Pizzo received a B.A. from the State University of New York at Stony Brook. He received his Juris Doctorate from Touro College, Jacob D. Fuchsberg Law Center. While attending Touro Law, Mr. Pizzo was a judicial intern at the New York State Supreme Court-Suffolk County for the Honorable John J. Leo. As an intern, he researched various civil issues and prepared draft opinions for the court. In law school, Mr. Pizzo was the Associate Editor in Chief of the Touro Law Moot Court Honors Board and awarded the Shirley & Murray Rubinstein Clinician of the year award and the Exemplary Contributions to the growth of the Law School, as well as Quality of Student Life award. In addition, Mr. Pizzo was the recipient of the CALI Excellence for the Future Award in Trial Practice and Touro Law Clinic. While participating in Touro Law's clinic, Mr. Pizzo represented and advocated for indigent clients in Suffolk County.
Nico's Recent Blog Posts: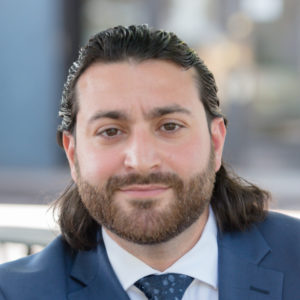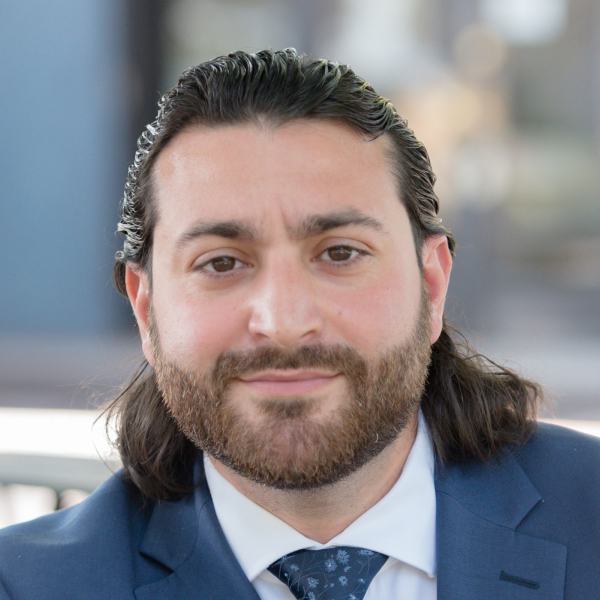 Bio Nico G. Pizzo concentrates his practice in the area of Bankruptcy. He has extensive experience representing clients in all stages of the bankruptcy process
Read More »