The Law Offices of Avrum J. Rosen, PLLC
Passionately representing debtors, creditors and trustees for over 30 years.
Experience Makes All The Difference
Practicing Law Over 30 Years
We've been serving New Yorkers for over 30 years.
Successfully Advocating For Our Clients
We've successfully reorganized several businesses across Long Island and New York City.
Dedicated To Delivering Quality Results
We'll do everything in our power to help you succeed, every step of the way.
Everyone's situation is different. We'll help tailor a plan that's right for you.
Learn more about our elite team of highly experienced, personable Attorneys.
Professional And Experienced Bankruptcy Attorneys
Excellent Track Record
We focus on all aspects of bankruptcy law and creditors' rights, as well as commercial and residential real estate law.
Professional Attorneys
Our firm was founded by Avrum Rosen and includes Deborah Dobbin, Nico Pizzo, and Alex Tsionis as associates.
Unparalleled Customer Service
Contact us to learn more about how we will help your situation.
Visit our blog to read industry-related blog posts by our attorneys, and more.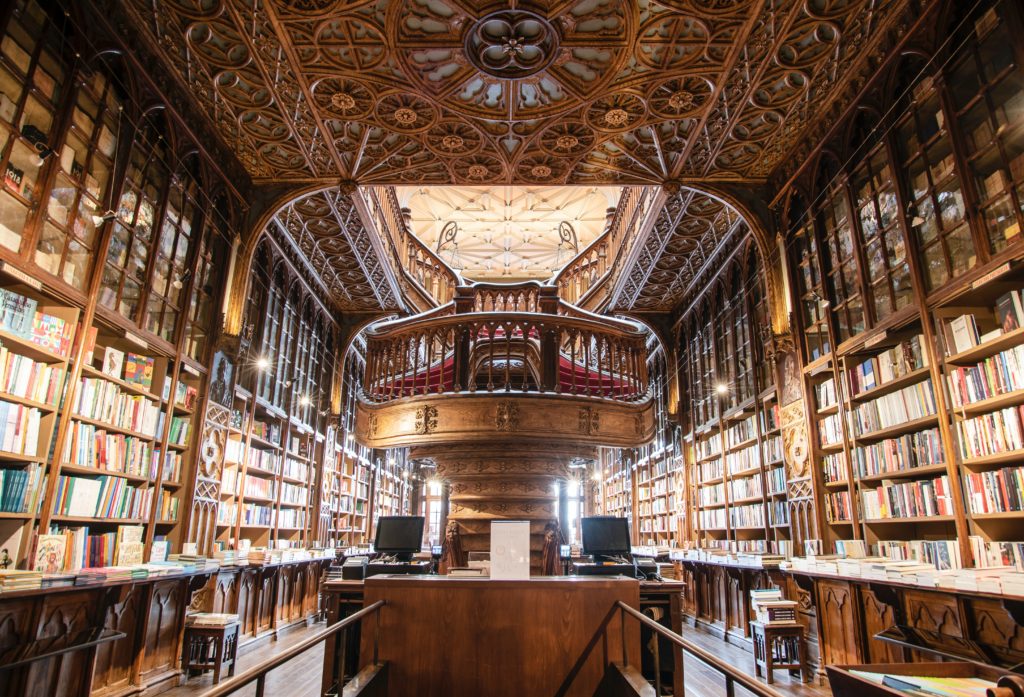 We Look At The Law Differently
Alex was referred to my husband and I to help with a difficult business situation. He has helped us navigate through unknown territory for both of us. He is extremely receptive and responsive to our needs, which has helped us make the right choices with this process. No matter the day or time we call or send him a question- he quickly responds without hesitation. We highly recommend using them.
Alex was fantastic, efficient and swift. He fully prepared me to deal with my issue and resolved it quicker than I ever anticipated. Kelly and I can't say enough positive things about Alex. Top tier professional with optimal results.
Send Us A Message To Get Your Free Consultation
Please fill out the form below: